About Comfpack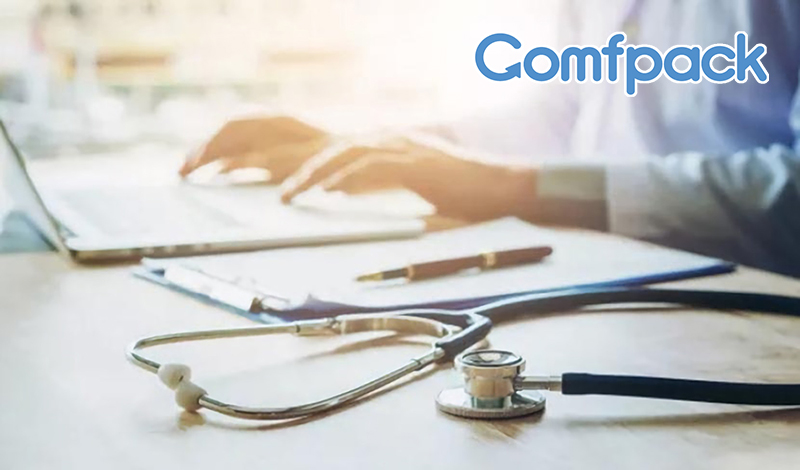 Focus on discovering a natural, simple, and affordable pain reliever, Comfpack aims at delivering comfort to people around the world.

Most diseases come with pain, and effective pain control can reduce the psychological stress of the patient, which leads to a better recovery. There are many ways to relief pain, and we need to do our best to address the possible side effects of pain relief. Therefore, since Comfpack launched in 2007, our goal has been to provide a natural, simple, and affordable means of pain relief for people suffering from acute and chronic pain, to reduce pain for your recovery process so you can enjoy your life better!

With over 15 years of research, development and manufacturing experience, Comfpack has become the largest manufacturer of hot and cold packs in central China. Our products have passed certifications including ISO13485, GMP, FDA, CE, EN71, CPSIA, WCA… and are approved by tens of millions of people in many countries around the world, and soon, you!

If there is a problem with the product received, please feel free to contact us. We promise to refund for the quality of the product, you can also choose to return or exchange the product, everything we do is for your satisfaction.